Welcome to Pegasus Shipchandlers!
Pegasus Shipchandlers is a Limited Liability Company (LLC) in operation since 9 April 2020. Our main area of activity is ship bunkering, specifically the supply of petroleum products to ships. These supplies can be done in the ports of Abidjan, San Pedro (Côte d'Ivoire), Bissau (Guinea Bissau), Freetown (Sierra Leone), Conakry, Kamsar (Guinea), Lomé (Togo), Monronvia (Liberia).
In addition, we have an approval as a marine bunkering company specialised in spare parts and an ordinary approval to supply ships with food.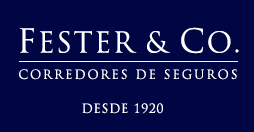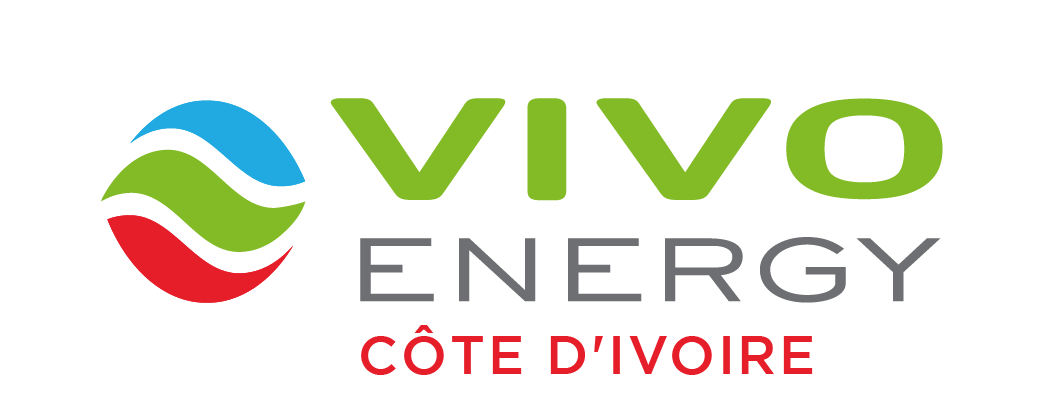 Abidjan
ABIDJAN - in the fishing port
26 BP 1565 ABJ 26
San Pedro
San Pedro - within the Port Autonome de San Pedro
Conakry
+224 610 52 66 06 / +224 621 90 43 06